Hello everyone. Have those of you doing the
crochet along
started yet? I'm behind already, but I do have a good excuse.
I've booked the date for my wedding!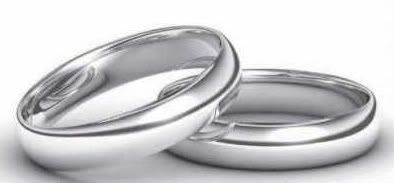 I've been with my partner for 7 years this month, and we've been engaged for almost 6 of those years! With one thing after another we just haven't got around to having a wedding yet, so we've decided to go for it this year and just over a week ago we booked a date for June. Apparently by wedding standards this leaves me at least 6 months behind in the planning department, but never fear, it will get done!
I've gone for a registry office as I don't see the point of pretending to be a Christian just to book a pretty church. I have picked a dress today, and now we just need a reception venue, bridesmaid dresses, groom and best man suits, buffet plan, decorations, invites, photographer...etc.......
We'll manage somehow.
By the way,
>this<
is the best wedding cake I've seen so far. Sadly doesn't fit in with our wedding, but what an awesome cake! If you don't recognise it
have a look here
.