Today is the one year anniversary of my mother's death. She passed away last year in a Douglas Macmillan Hospice, from the evil disease known as cancer. Douglas Macmillan is a fantastic charity and I don't know what we would have done without them. Mum spent her last 11 days in their care and I was allowed to stay with her for the whole time. For more info, donations, or to find out how you can help
here's their main site
.
My mum was my best friend, we had the same sense of humour and could finish each other's sentences. We would spend hours at weekend just wandering around the town centre, window shopping and then scoffing a box of chocs together on the bus ride home. My mum was a huge influence on my life, she taught me that it was ok not to follow the crowd, and she made me who I am.
I just thought I'd share a few photos to mark the day, I can't believe it's been a year already.
On holiday somewhere in UK, that's baby me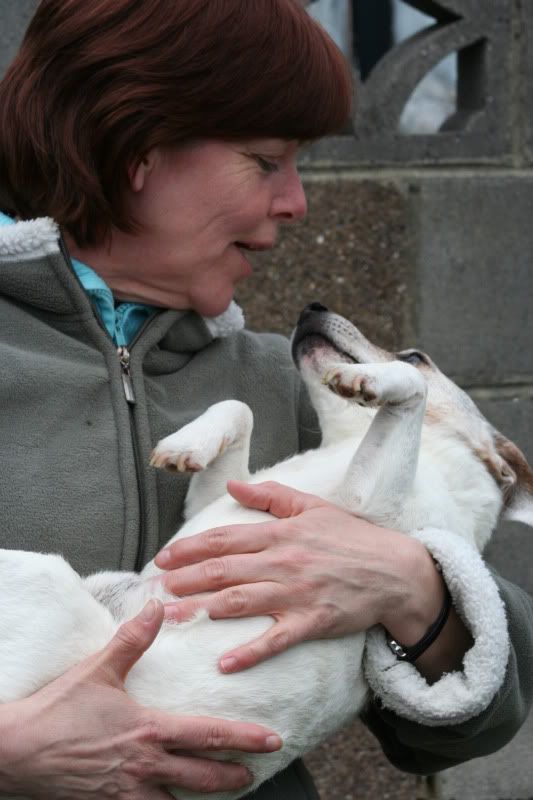 Mum and my first dog, Patch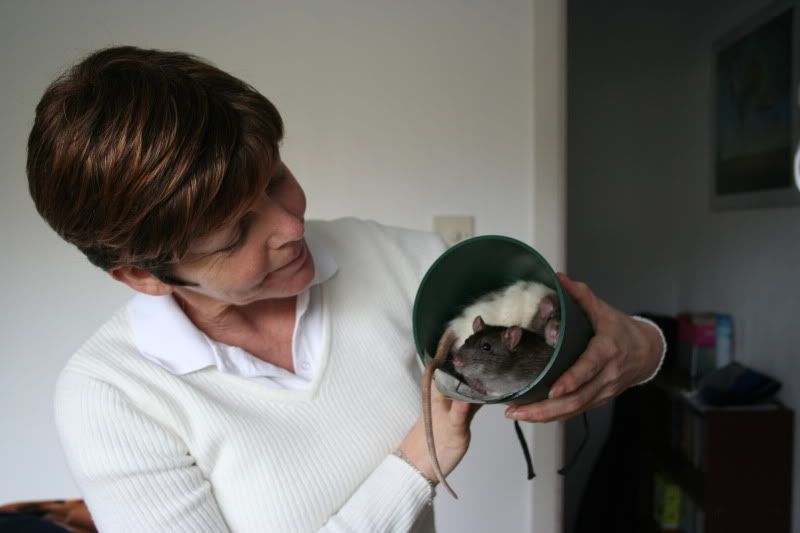 With my first pair of rats, she wasn't keen on the idea at first, but grew to love them almost as much as I did.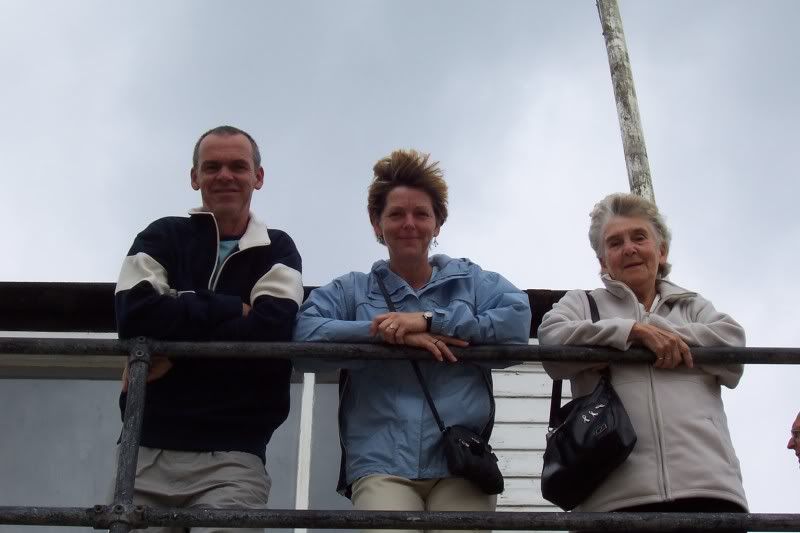 On holiday in St.Ives, with my uncle Ron (also passed away in the Dougie Mac Hospice), and my Nan
Miss you Mum xxx