Hands up crocheters - wanna join in?

I'd like a head count for people that might be interested in making the following pattern: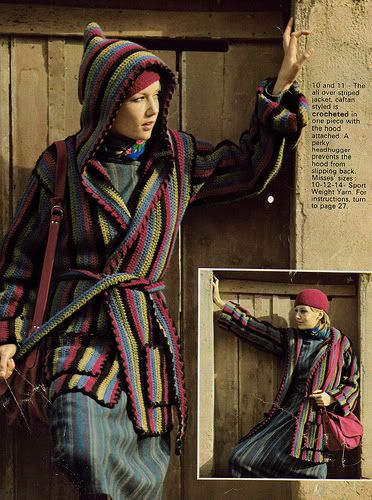 It's from an old magazine pattern. I found it through
Ravelry
and fell in love, but there is a shortage of examples of the finished coat floating around the internet and it seems to be putting people off attempting it, myself included. I've only made 6 things out of crochet so far and I'm still learning as I go, but I think I really want to make a start on this as my next pattern.
I'm wondering if others want to join in and make it into a crochet along? I would host it here on my blog and those with blogs can join in here, those without could join in on Ravelry if you've got an account there or want to make one. Or you could just email me your progress shots and I'll post them here.
The pattern is free, and covers sizes 10, 12, and 14 form the misses' section of this chart: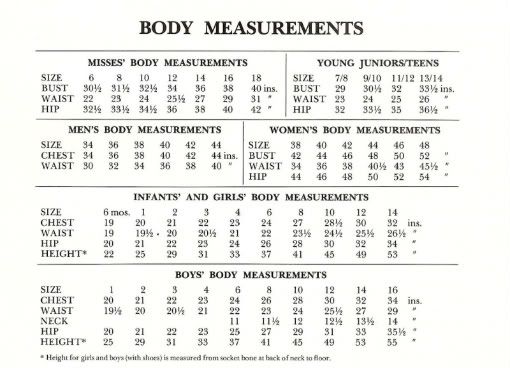 I'm fairly confident that someone with beginner/intermediate skills can attempt it as it seems to be constructed from rectangle-ish pieces and then sewn up into the coat shape. The instructions are in American, you need the following stitches: chain, single crochet, and half double crochet. In UK terms that would be chain, double crochet, and half treble.
Who's interested?
Drop a comment below if you want to join in.